Canada Grey is a full service non smoking hotel located conveniently off
Highway 9 in Hanna, Alberta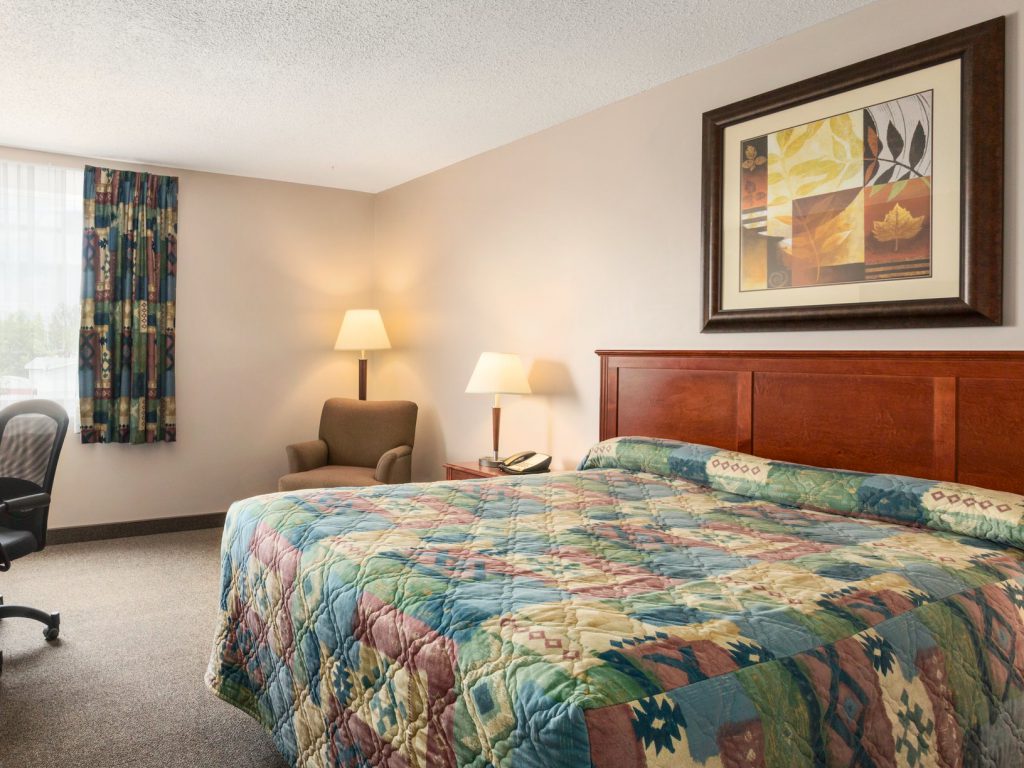 Traditional Single Room
$99.50 Before Tax Per Night
Enjoy this single room with a queen size bed; perfect for two people to share.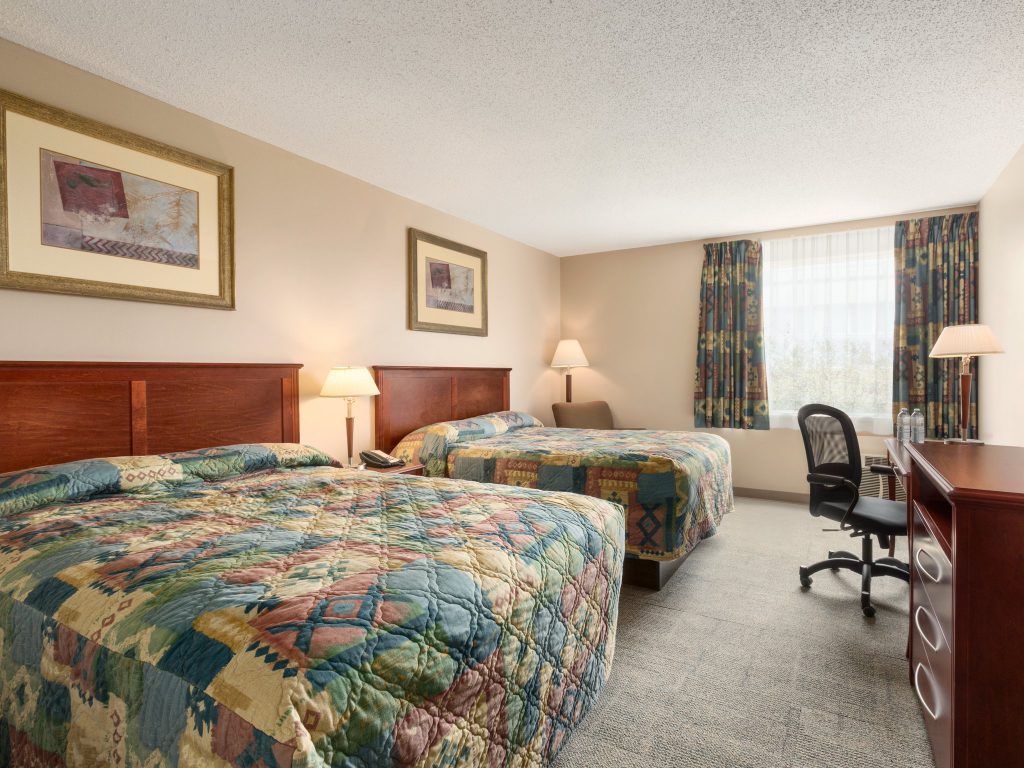 Traditional Double Room
$109.50 Before Tax Per Night
Enjoy this room with two double beds; works great with four people.
Rooms
Need a single or a double room? We have over 75 rooms in house.
Dining
Grab a seat in our Restaurant, Lounge or Goose Pub.
Liquor Store
On-site Liquor Store with a selection of beers, wines and spirits.
Amenitites
24/7 front desk service, meeting room, parking and more.
Are you Hungry?
From 6 AM until 8:30 PM the Canada Grey has a large breakfast, lunch and dinner menu available in the Restaurant, Lounge and Pub.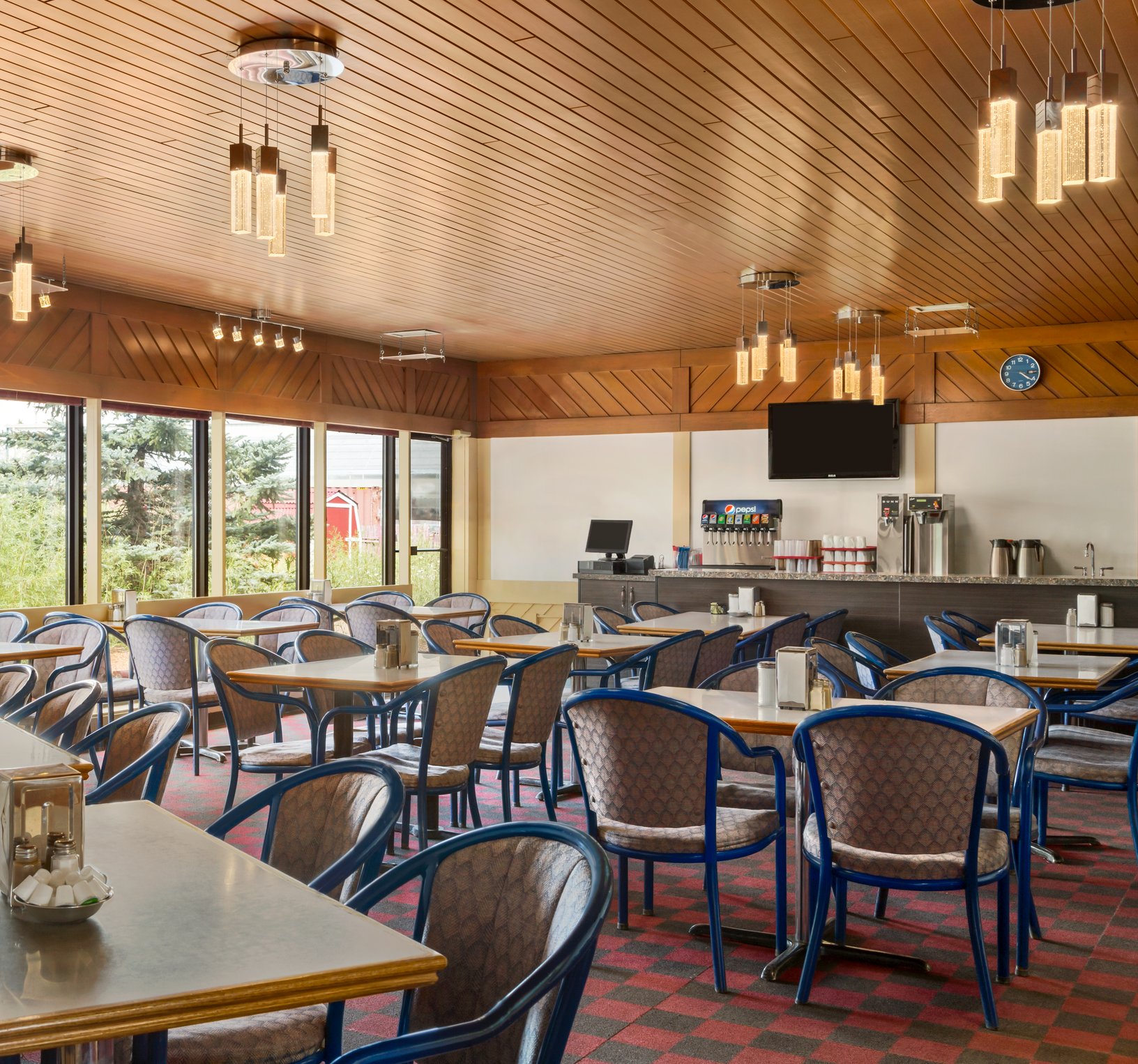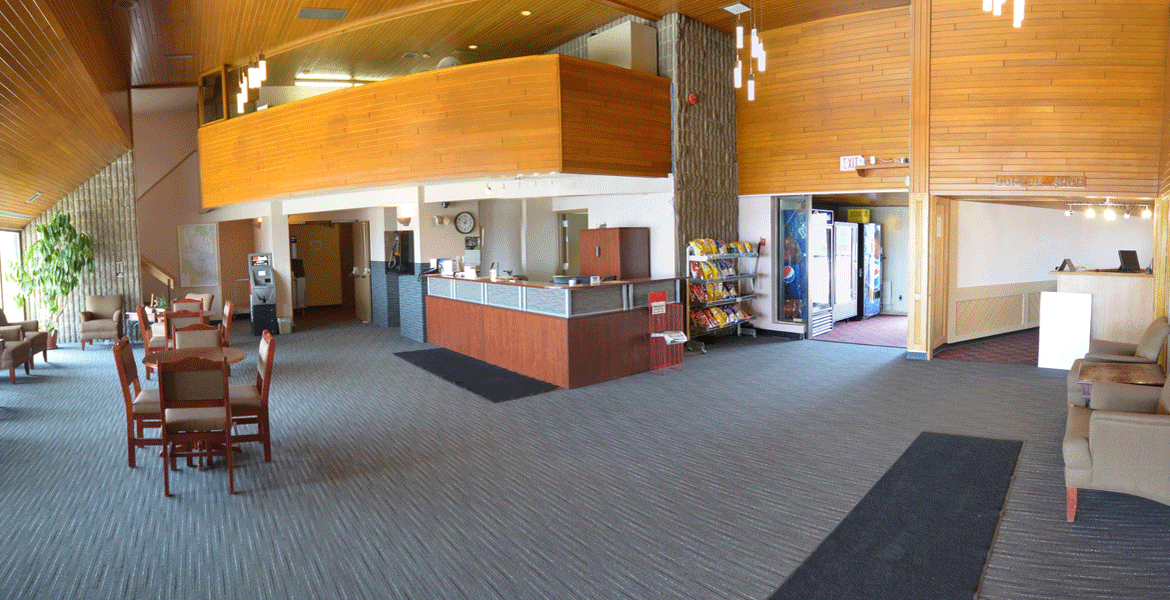 Book Your Stay with Us
Contact us for group rates.