Meeting Room
Meeting Room Facilities for business or special function to rent. Liquor permit available online through AGLC.
Contact the front desk for more information.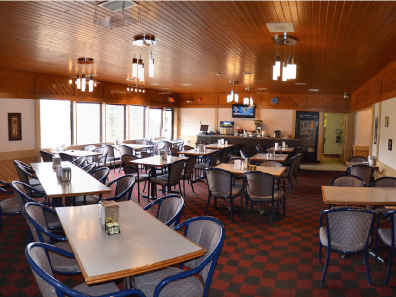 Restaurant
Enjoy a delicious meal and great company.
Opens at 6:00 AM until 8:30 PM daily.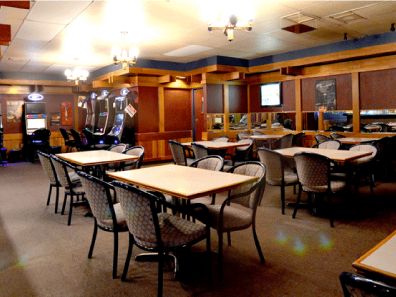 Lounge
Opens at 10:00 AM Monday thru Saturday, and Sunday at 11:00 AM
We have a licensed seasonal Patio and VLT's.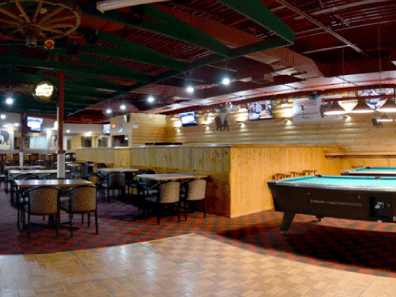 Goose Pub
Opens at 5:00 PM
Wednesday to Saturday.
Keep an eye on our In House Events for more happenings at the Pub.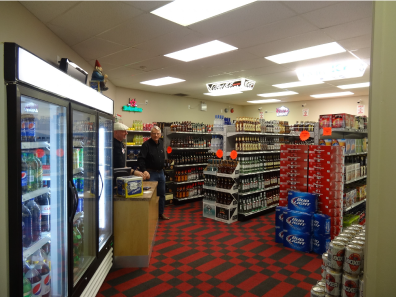 Liquor Store
Our Liquor Store offers a huge variety of
beers, wines and spirits. Enjoy the convenience of on-site shopping.
Monday to Saturday 10 AM to 10 PM
Sunday 10 AM to 8PM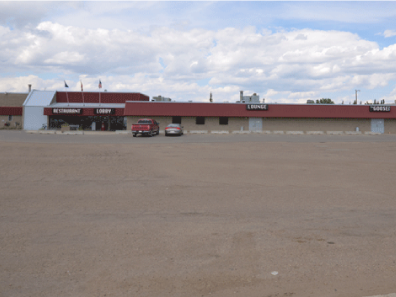 Parking
Plenty of room for Big Truck Parking. Vehicle plug-in's available.